Let's start talking about your ideas for a new kitchen project or custom cabinet design. Find out how we can help you. Now's the time!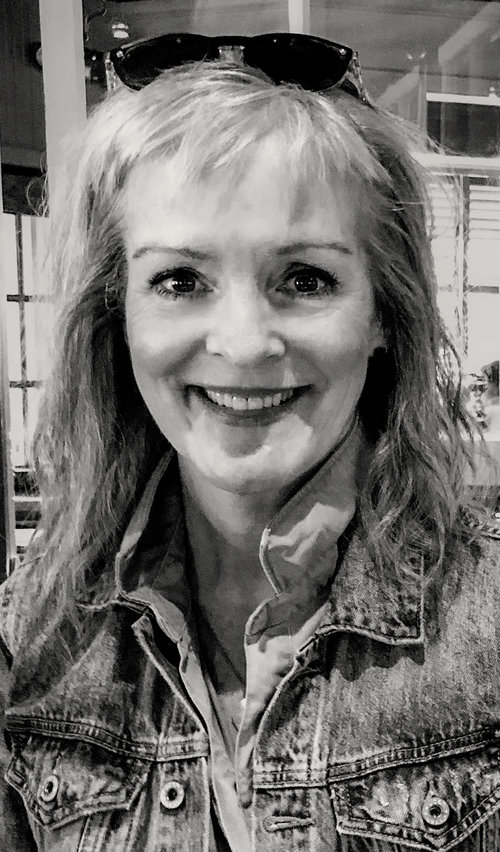 Beverly Mihalik
"Our focus is to provide personalized solutions, utilizing well researched and tested design resources; thorough knowledge of cutting edge presentation systems, quality products, and an unwavering dedication to customer satisfaction.
Our clients have awareness of their needs and possess the willingness to be guided through the design process; investing in our abilities to envision and execute the creation of their perfect space.
The value of entrusting in Tart Lumber is not only realized through increasing the future marketability of your home. You are investing in experts who have the mastery to create your vision, provide the latest tools to facilitate that vision and a team of craftsmen with the know-how to bring your vision to life. "
View some of Beverly's projects here.
Interested in setting up an Appointment to discuss your project? Schedule one here.